Yields: 5 | Prep Time: 5Min ~ Cooking Time: 7Min | Difficulty Level: Easy
These baby frittate are delicious. They're so cute, fluffy and tasty... you're children will love them! They can eat these baby frittate using their hand, as they like! Perfect in a sandwich with some cheese, salad leaves or tomatoes slices! Try this recipe!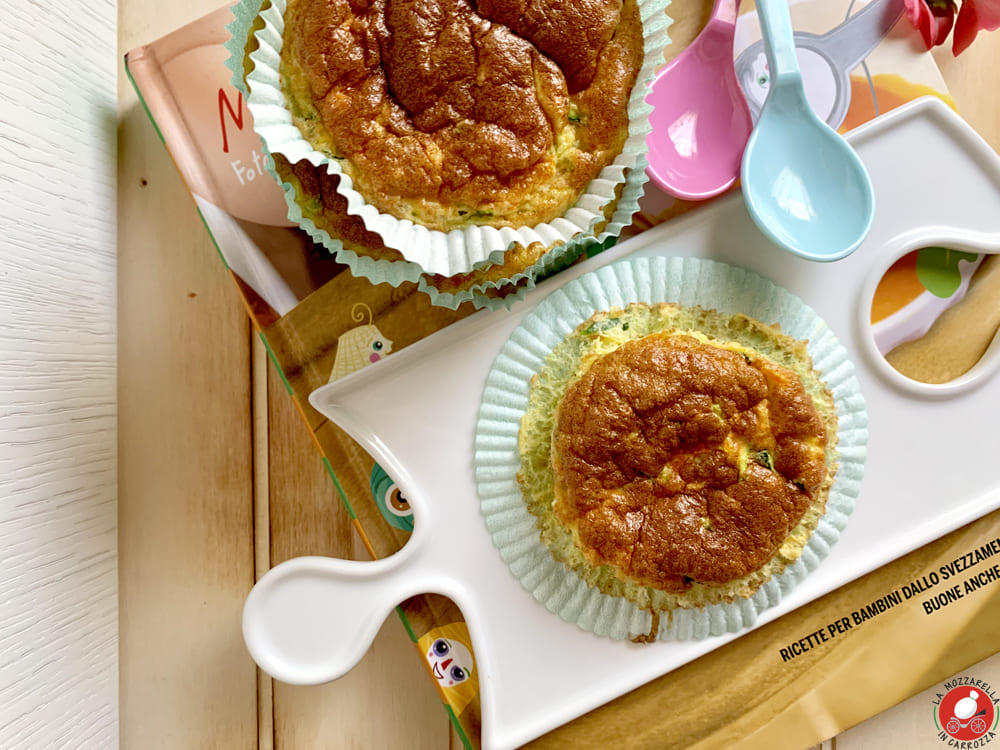 - Rince vegetables, peel the carrots and finely shred them using a hand grater.

- Separate the yolk from the egg white and whip this one with a pinch of salt.

- Add Grated vegetables to the yolks, together with the milk and the grated cheese. Incorporate the beaten egg white very gently.

- Spoon the batter into a muffin pan and cook at 200 degrees for about 7 minutes.

- Cook before serving.