Yields: 40 | Prep Time: 10Min ~ Cooking Time: 20Min | Difficulty Level: Easy
I've made many recipes of Martha Stewart, among these, her delicious marble cake. There aren't light recipes, of course; you will find butter, eggs and sugar in relevant amounts but trust me: the final result is something incredible. Today, I've made Martha Stewart's #peanutsbuttercookies, so yummy and perfect.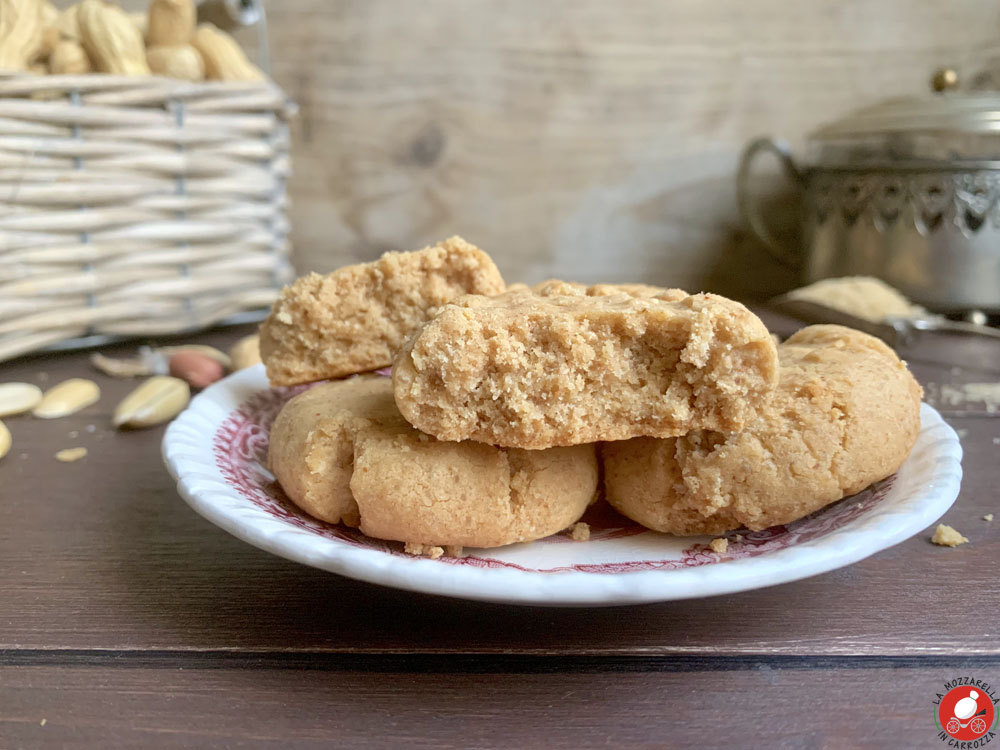 - Mix the flour and the baking powder. In another bowl, beat peanut butter, sugar and butter until creamy and smooth.

- Add the egg and the flour mixture. Stir to well combine everything.

- Shape the mixture into 40 little balls and place 2 cm apart on parchment lined baking tray. Use a fork to make a cross over the surface of each cookie. Bake at 180 degrees for about 20min. Let cool very well before transferring them in a biscuits tin.